Please be aware of important differences in the way 911 emergency calling service operates with a VoIP phone system compared to traditional telephone service.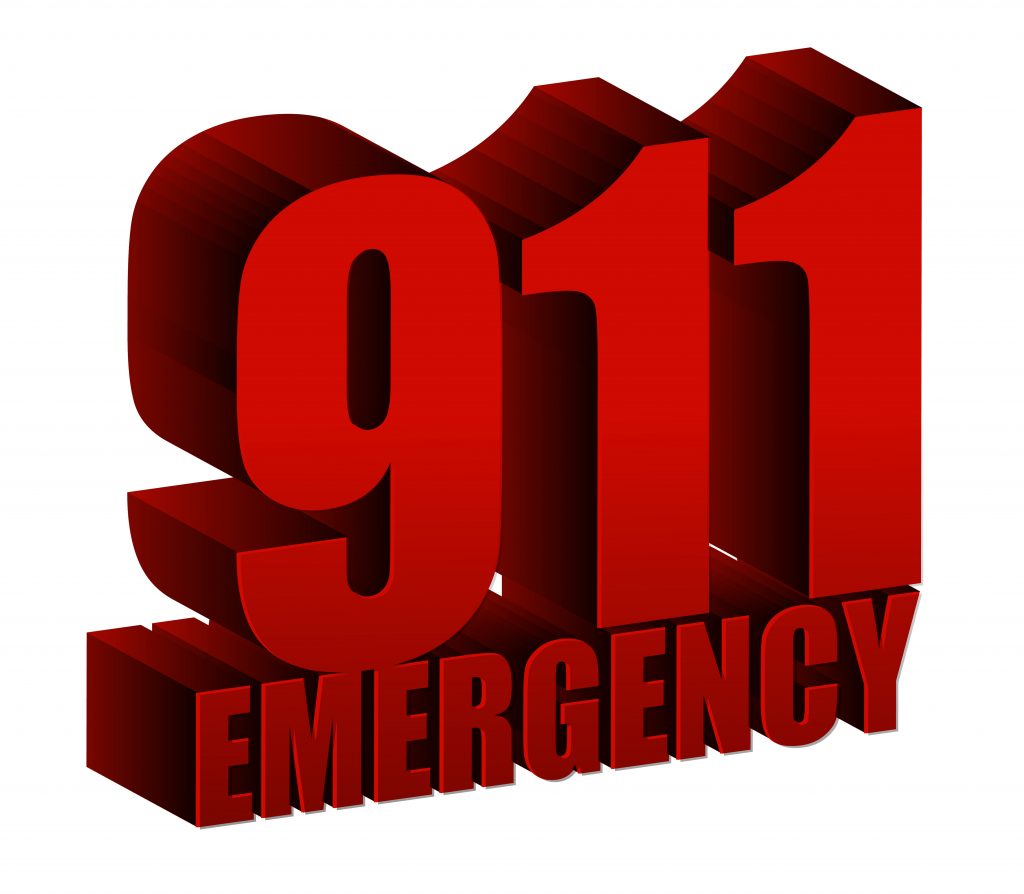 With traditional phone services, your 911 call is sent directly to the nearest emergency response centre.
With VoIP service for business, your 911 call is forwarded to a third-party service provider that will automatically or manually route your call to the emergency response centre. This third-party service provider is different from the Public Safety Answering Point (PSAP) that would answer a traditional 911 call, which automatically communicates your address. This means that you may be required to provide your name, address and telephone number to the call centre.
Remember to provide your location
At the University of Toronto, each VoIP line has a user associated with it, and contact and location information for users are recorded. While users can move VoIP phones from one location to another, this practise is not recommended because the location information will no longer be accurate and emergency services may not be able to locate the user associated with the VoIP line.
If you make a 911 call from your VoIP phone, please confirm that the emergency operator has the following information:
Your name
Your current location
Your contact information
Please note that if you cannot provide this information, emergency services will be dispatched to the location associated with your VoIP line.
Be prepared during any service interruption
VoIP service depends on internet connectivity and power to function. In the event of power, network or internet outages (including congestion), you may experience a failure, disruption or delay in your 911 service. We recommend that you keep an alternative phone service (such as a cell phone or backup Bell landline) on-hand to increase the reliability of your access to emergency services during any service interruption.
Do not disconnect
Until you are told to do so by an emergency dispatcher, do not disconnect your 911 call. If you are inadvertently disconnected, call back immediately.
Inform other users
You must notify those in your organization and other potential users of your VoIP phone service of the nature and limitations of 911 emergency calls.
Keep your service address up to date
Please ensure that your information on file is always accurate and up-to-date. To submit a change to your registered address, please visit utoronto.myossbss.com.