Click a question below to see the answer.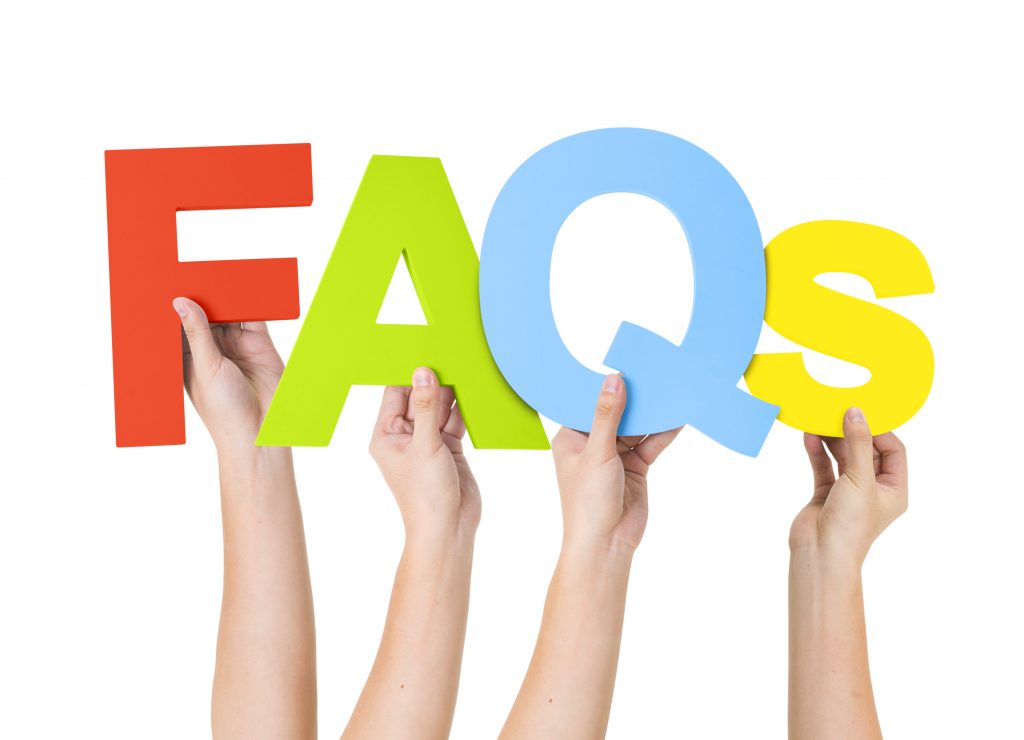 What is VoIP?
Will my department realize cost savings if we move to VoIP?
Who is the supplier of VoIP at U of T?
Will my phone number change if I move to VoIP?
What is the name of the application that I need for my mobile phone and my computer and where can I get it?
As a user, where can I find training for the new system?
I understand that I don't need a physical phone. How do I make and receive calls if I don't have a handset?
Will I lose phone service when power goes out?
How does 5-digit dialling work between Bell Centrex and BCT VoIP phones?